Flexible Enterprise SSD Cloud
Choose your location. Select your resources. Deploy your server. Simple.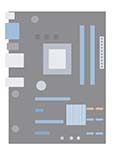 HP Blades
The latest generation HP Blade servers with multiple 10Gbps networks with enterprise reliability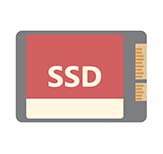 Fastest SSD Storage
Enterprise HP SSD Arrays with datacenter grade SSD Drives ensure high performance and reliability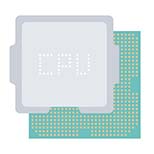 Processors for Enterprise
Latest server grade Intel Processors ensure stable, predictable performance with
no CPU limits or throttles
Simple but powerful interfaces and tools
Build, restart, scale, re-image, console access, add disks, IPs and much more!!
All locations are completely identical in hardware, software, API and features.
Simple, fast, standardised, enterprise global cloud.
Snapshots
Take snapshots on demand or daily, weekly or monthly auto schedules. Use snapshots to clone/replicate your servers or as master templates for scaling.
Security
Offload firewalling to our cloud! Every server you build includes a comprehensive and powerful platform based firewall.
Private Networking
Gigabit private LAN from server to server as well as from server to NAS storage at no additional cost
Rescue Console
Permanent HTML5 KVM Console for all servers to enable out of bounds admin as well as Recovery Mode
NAS Storage
For backup and low cost media storage, NFS and CFS mounted NAS storage is available to all servers